Menu
Everything for the food & catering industry
Food supplies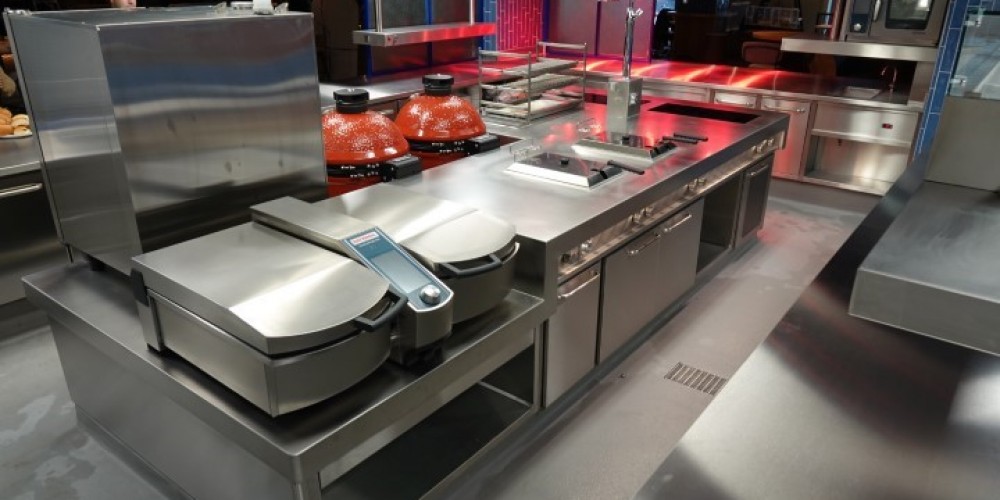 The smartest solutions at the best prices. That's what we deliver. Producing food, selling food any contact with food, heatable or freezable? Each category poses a challenge and Louter provides a solution for each challenge.
Supplies
Equipment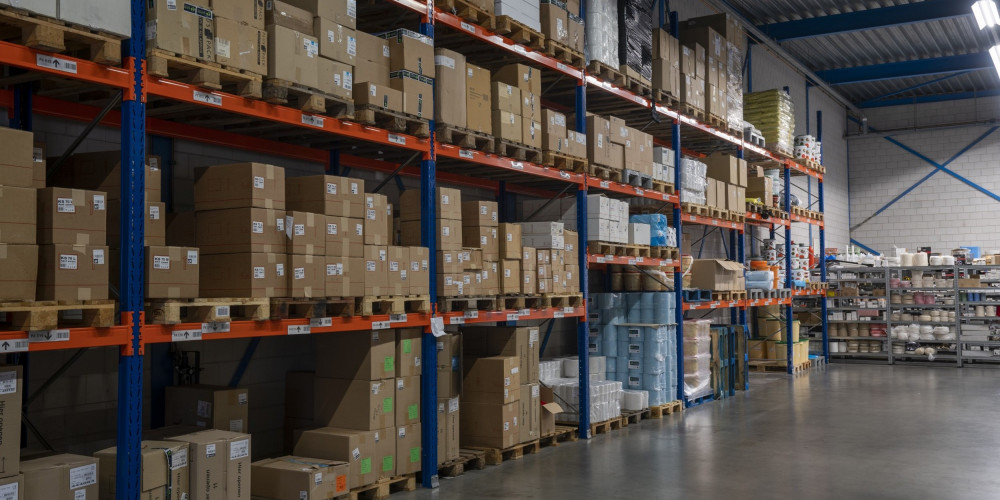 Louter is the food equipment specialist in the Netherlands. Customers associate us with top quality for reasonable prices. We sell all major machine and equipment brands in the food industry. Slicers, meat mincers, stuffers, mixers, cutters, band saws, chop cutters, dish washers, tool washers, you name it we provide it. ‌
EQUIPMENT
Professional solutions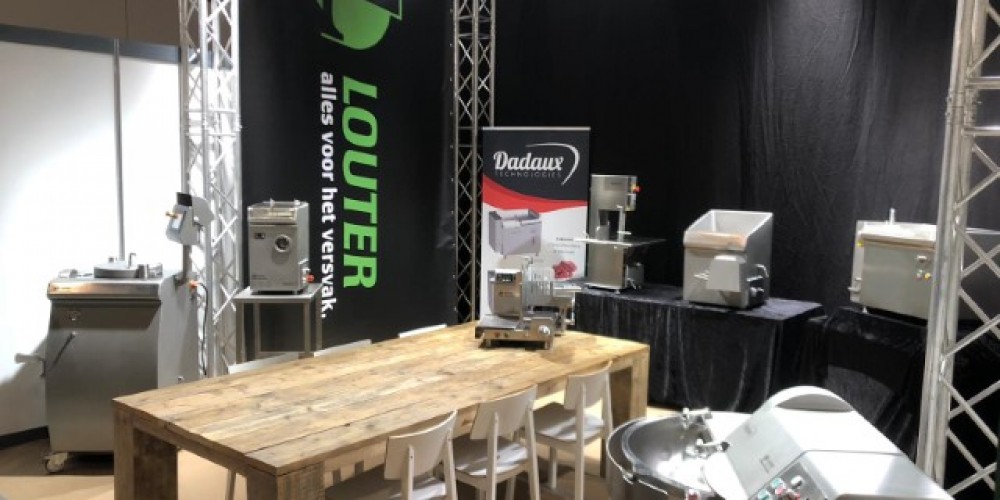 Louter is a full service company. We combine a wholesale company for the food industry with a service organisation. We not only built and install professional kitchens, production and retail solutions. We ‌also offer service and maintenance to ensure that your equipment is running in top working order. We serve diverse clients base from institutions to chains.
Solutions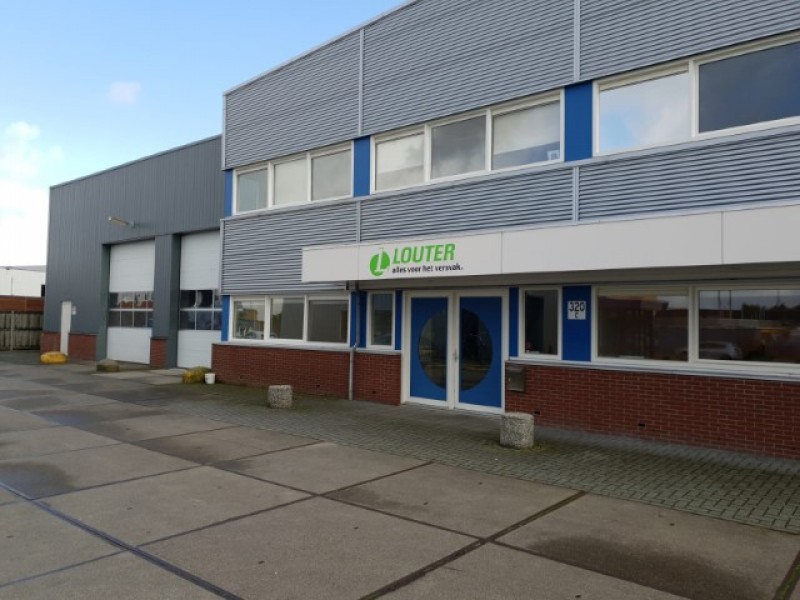 About us
Established by Jos and Stefan Louter in 2011. We helped entrepreneurs start up, expand and maintain their businesses in the food industry: this has been always our aim. It all began with the idea of combining a trade branche with a technical service department. The company grew fast.
‌In 2014 Niels Doll joined the company and became member of the ownership and management team.
B‌y entering new markets and developing new services we have been continuously working to improve our offering ever since.
‌Nowadays we serve retail, leisure, food production, hotels, cafes and restaurants. We provide a total solution; including machines, supplies, equipment, chemicals, water treatment and technical services. ‌‌
Customers of us include many pubs, restaurants, hotels, supermarkets, coffee corners and casual dining groups. In addition we are proud to supply a large proportion of the very demanding retail and restaurants sector.

We provide solutions for the food sector. If you have a location, a product and a team, we take care of the rest. We can provide everything you need to produce, sell and distribute food products. If you need knives, a dishwasher or maybe a complete kitchen: contact us!
Your supplier for: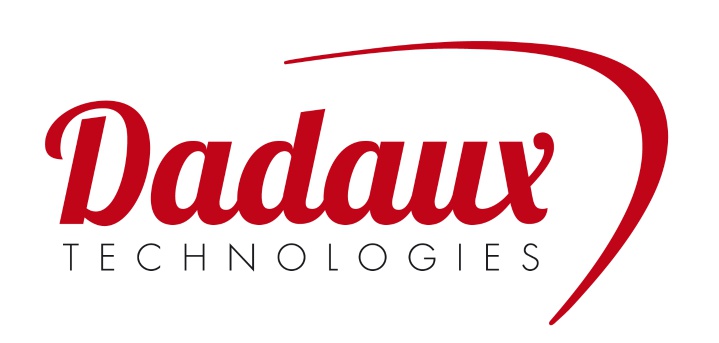 ADDRESS:
Handelsonderneming Louter Vof
Witte Paal 320 C
1742 LE Schagen
‌The Netherlands
Company info:
‌K‌vK: 52074137
‌BTW: NL850289348B01

Contact:
T: +31 224 217 273
F: +31 224 291 735
E: info@louteronline.nl
W: www.louteronline.nl
‌
‌Monday - friday, 8 am - 5 pm